Technical Research & Development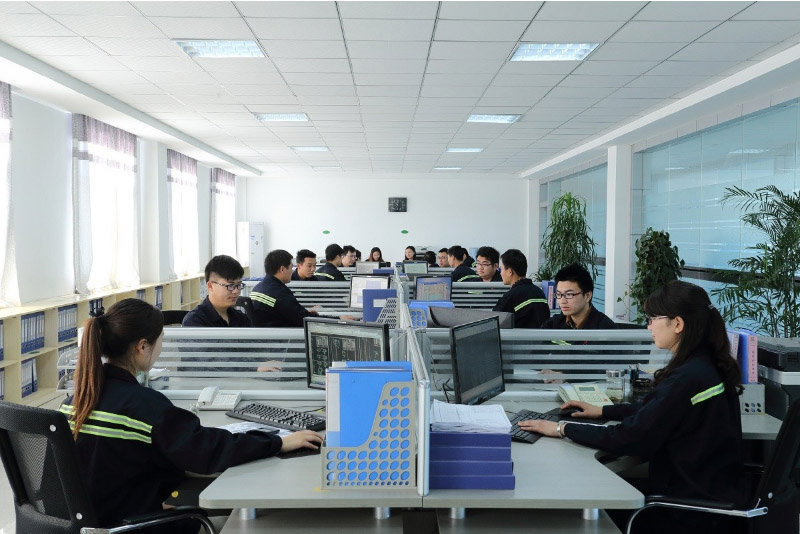 We have experienced R & D engineers and industry's leading engineering team, is committed to the design, research and development of all kinds of steel pole, steel tower, steel tube tower, lighting pole and so on. We design poles and towers with PLS-POLE & PLS-TOWER software from Power Line System, Inc, we can design power transmission line and telecommunication poles/towers according to ANSI & IEC Standard. We have rich experience on prototype loading test, structure checking and so on.
1, Wang Fanglin
Senior technical consultant of Jiangsu Guohua Tube Tower Manufacture Co., Ltd .
- Graduated from Tsinghua University, the top engineering university and studied EMBA in Tongji University.
- Got China 1st Class Registered Structural Engineer Certificate (similar to P.E.in the US) as the youngest in Shanghai city in 1999.
- Started from 1998, 20 years serve in the no.1 international steel pole manufacturer factory, as structural engineer, engineering manager, engineering director, sales and marketing support, technical director.
- Engineering: start utility transmission structure design in international market; introduce and upgraded the substation tubular beam design to adapt China market;
- Innovation: Integrated foundation communication pole structure, 11 patents designer;
- Lead the team to implement the Mid-east gantry project in 2017 which is new product;
- Implement PDM engineering system;
- Strong industry and society influence work as committee member in all the related industries as electrical line, telecommunication and lighting. Organize China delegation visit TIA and attend the international conference;
- Anticipate four National standards editing related to pole structures design and manufacturing.
2, Xie Weichang
CTO of Jiangsu Guohua Tube Tower Manufacture Co., Ltd .
* Over 15 years experience in overhead transmission and distribution line design;
* Experienced in PLS-CADD, PLS-POLE & PLS-TOWER software;
* Involved in Overhead Transmission Line design from route selection, route survey, preliminary design, detailed design and detailed draughting right through to the completion of as built drawings;
* 20 years experience in Electrical, Mechanical, Civil, Survey and Structural design/draughting
* 15 years experience as AutoCAD Tutor at the Southern Institute of Technology
Specialties:
* Overhead transmission line design utilising PLS-CADD, PLS-POLE & PLS-TOWER software;
* CAD draughting, design and 3d modelling utilising AutoCAD software.
* AutoCAD Tutoring
* CAD Administration
3, Shen Jie
Team leader of Jiangsu Guohua Tube Tower Manufacture Co., Ltd .
Mr Shen Jie is an electrical engineer with more than 15 years of work experience within the electrical power industry.
• Responsible for design, development, implementation, and analysis of power systems.
• - Design of towers and foundations for several tenders and projects for countries :
. Armenia , South africa , Ghana , Bangeladesh , Afghanestan , Kenia , Pakistan , Oman ,
. Iran , lebanon , syria , Iraq , Kurdistan , ... from 33kV up to 500 kV)
4, Wan Longbo
Mr Wan Longbo, a graduate of Electrical Engineering has specialized in the design of overhead transmission lines design through his education and experience. He has experience of designing power lines at various voltage levels by utilizing hand calculations, PLS CADD, PLS POLE,and other industry leading software. He is familiar with NESC, GO-95 and RUS codes. He holds Masters in Electrical Engineering Degree from Chinese University .